When it comes to getting into the housing market sooner, there are a number of ways we can help! From parental guarantees to the first home buyers grant & first home buyers assistant scheme, with careful planning and smart budgeting, we take the time to listen to what you need to help you to buy your first home!
As new house prices have increased, more and more people are utilising the assets of Mum & Dad to get into their first home sooner. If your parents or extended family aren't in a position to lend you money, it's worth considering a Parental Guarantee. At Connecting Finance we practice responsible lending and always consider your financial situation and theirs. With a limited guarantee you can leverage the equity in your parent's existing home in place of a 20% home deposit. This limits their risk and means you don't need as much up front to secure your home loan.
If you're building or buying your first home, there are also government incentives which can save you thousands! In NSW you may be eligible to apply for the $10,000 First Home Owners Grant, and the First Home Buyer Assistant Scheme (FHBAS) which provides an exemption or reduction of transfer duty charges. If the value of purchasing your new or existing home is less than $650k you can apply for a complete stamp duty exemption, or if it's between $650k and $800k you can apply for a partial exemption.
Whether you've saved a deposit or are using a parental guarantee, one of the key factors the bank will look at before approving your loan is whether you can meet repayments. We can help you with a strategy to demonstrate to the bank responsible spending and saving patterns in the lead up to buying your new home, giving them confidence that you can meet loan repayments and helping to ease the approval process.
Buying a home is the biggest purchase you'll ever make, and it's so important to know how much you can spend before you go to auction or make an offer. At Connecting Finance we're experts in the field of lending. We have access to over 40 banks, credit unions and financial institutions so we can find the best financing option for you, making the process as simple and stress free as possible – and we're paid by the bank, not by you.
Our service doesn't stop when your loan is settled. At Connecting Finance we'll meet with you and the bank after settlement to ensure everything is working just as it should be. To find out how we can help you get into the housing market sooner, get in touch today or find out more at ConnectingFinance.com.au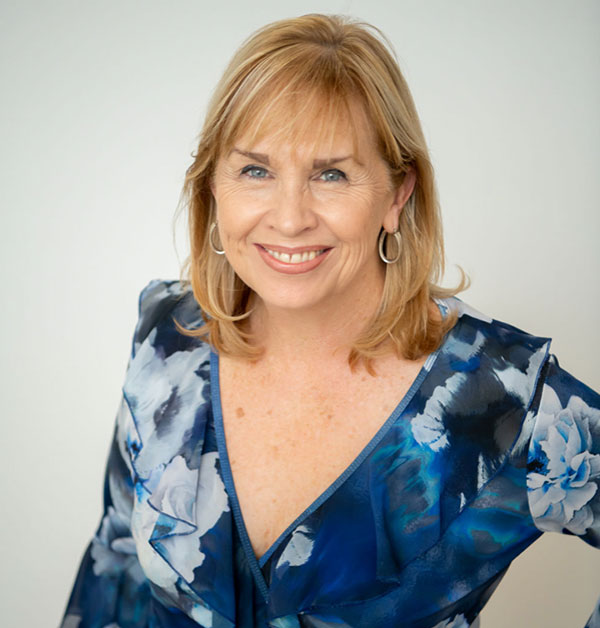 Sue Wilson, Director, Connecting Finance

With over 15 years' experience in the banking industry, we know how banks work and will secure the best loan for you!
We put our customers first & will guide you through every step of the loan process from our first conversation until settlement, and we even follow up to make sure everything's as it should be
We are a boutique mortgage broking company that has been built on trust and integrity.